Post from the past but it's still actual for nowadays.
International non-governmental organization "Reporters without Borders" has launched a new campaign of public service advertising under the slogan "Censorship distorts reality."
Posters depicting the world's politicians clearly demonstrate how dramatically the use of censorship can change the context of the message.
(Total 6 photos)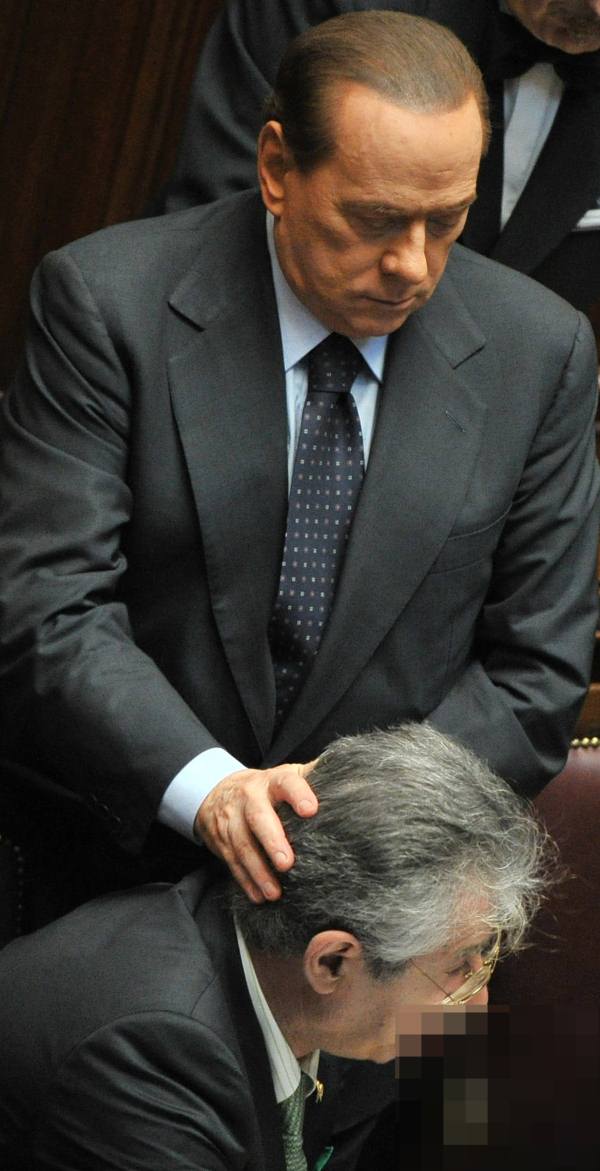 6.
Russian Prime Minister
Vladimir Putin
.
Liked this post? Why not to
Subscribe to Unblock Blocked Site news by Email for FREE