The deputies of the Verkhovna Rada decided not to consider the controversial bill number 7132 , which was supposed to enter the actual censorship on the Internet.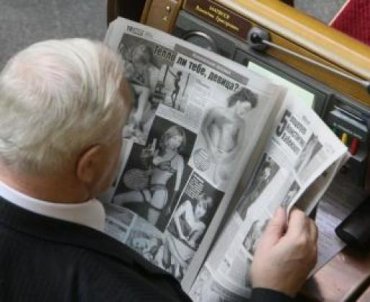 The authors of the bill proposed to require Internet providers to restrict access to erotic Web sites.
According to Rada Committee on Freedom of expression and information, bill number is 7132 and therefore the nature of censorship committee recommended to remove it from consideration as a document that does not comply with modern international practice and international standards.
Also, the Committee considers that this legislative initiative is erroneous due to the fact that, in effort to protect the morals, the bill creates the conditions for the pressure on the media and censorship.
In addition, the bill restricts the constitutional right of citizens to freedom of expression and information, creates new opportunities for corruption and increases the cost of the state budget.
Recall that in October 2011, the Verkhovna Rada endorsed the first reading of this bill.
Liked this post? Why not to
Subscribe to Unblock Blocked Site news by Email for FREE